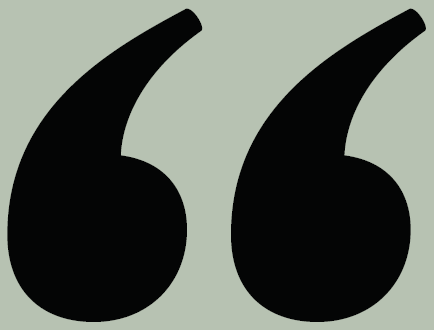 Is it not important to find out how to listen not only to what is being said but to everything – to the noise in the streets, to the chatter of birds, to the noise of the tramcar, to the restless sea, to the voice of your husband, to your wife, to your friends, to the cry of a baby?
Jiddu Krishnamurti
Where did the idea for
LISTEN

came from?
The idea
The seeds for LISTEN were planted when we realised that our 60th anniversary year was fast approaching and we wanted to find ways to celebrate our landmark year, as well as opportunities for fundraising and highlighting what we do at Hull Samaritans.
Little did we know then that working on the book would coincide with the Covid lockdowns of 2020 and 2021. On our shifts we became acutely aware of the impact of lockdown on our callers, especially those already isolated and lonely. Even before the virus a Samaritan listener might have been the only person a caller talked to in a day and this has become more pressing during the isolation of lockdown.
'Listening – a light in the darkness', Kelsang Lekmo, Buddhist Nun /
'4466' ,Jessie Davies, Artist
Respond
So the idea took root.
We would invite people to respond to the word 'listen' through writing, photography, embroidery, gardening, painting, whatever media or approach they wanted, and we would bring these together in an anniversary book and on this website.
'See what I'm saying', Nigel Walker, Photographer
The book
We hope you find the book lively and varied and agree that it reflects the diversity of those that use our service.
We have contributions from some famous artists and writers, some local creatives alongside Samaritan volunteers and those involved with mental health services. And children! The aim has been to make an inspirational and thought-provoking book and in so doing carry on supporting those people in our communities who most need our help.
What is the
story

behind the white cover?

The distinctive yet simple white cover came about after long discussions on potential designs. To find a cover that truly represents the diversity of work from our contributors was near impossible and it was felt that a simple white cover would present the most democratic way of portraying the collection of works. Much in the way a Samaritan listener is non- judgemental, the cover gives away nothing and allows the reader to explore the diversity of material within its white covers.
Listen
The LISTEN book is a collection of art and writing which has been created to celebrate listening and the 60th anniversary of Hull Samaritans.
'Listen', Neville Gabie, Artist
Space
Listening is central to what Samaritans do.
It may seem very simple but by giving people the space to be listened to, they can explore their feelings which in turn alleviates distress. They can reach a better understanding of their situation and the options open to them.
'Ring Ring', Martin, Samaritan listener
'60 years of listening', Livie Dalee, Artist
Listening

and being

listened to

can be transformative
Photography
'Active Listening', Nigel Walker
Poetry
'Listen', Wendy Mitchell
Illustration
'Down the Line', Linda Combi
Painting
'4466', Jessie Davies